Create Christmas Memories
Join us November 25 to January 1, 2022 ~ 5:30 PM — 11:30 PM
Carriage Rides
---
Times: 5:30 p.m. to 10:00 p.m.
---
2 Types of Carriages:
Open Top Carriages are $10 per person. Kids 5 years and under are free.
Private Carriages are a flat rate of $50. They can fit up to 4 adults.
Please note: Dates are subject to change due to weather. Cancellations and additions will be posted to John and Teresa's Carriages LLC Facebook page
No reservations—carriage rides are on a "first come-first serve basis"
Credit Cards are accepted
more than
expected visitors
About us
---
Admission is FREE. Donations are accepted. Rhema Christmas Lights Extravaganza is a brilliant display of twinkling lights that began with about 60,000 lights in 1982. Today more than two million lights adorn the campus from Thanksgiving Eve (Wednesday, November 24, 2020 at 6 PM) through New Year's Day. The glittering lights will shine every day from 5:30 to 11:30 p.m. The display typically draws more than 200,000 visitors from Oklahoma and surrounding states. Admission is free.
Back again is the "Christmas tree forest." This year, it features a 22-foot tree, including a five-foot star, surrounded by smaller, beautifully lit metal trees. And as always, the vibrant Rhema Park bridge acts as a remarkable centerpiece for the entire display.
Rhema's Christmas lights display was designed to provide a safe, peaceful, and fun atmosphere in which people can enjoy the Christmas season. We want to bless our community and point visitors to the love of Jesus Christ and the real meaning of Christmas.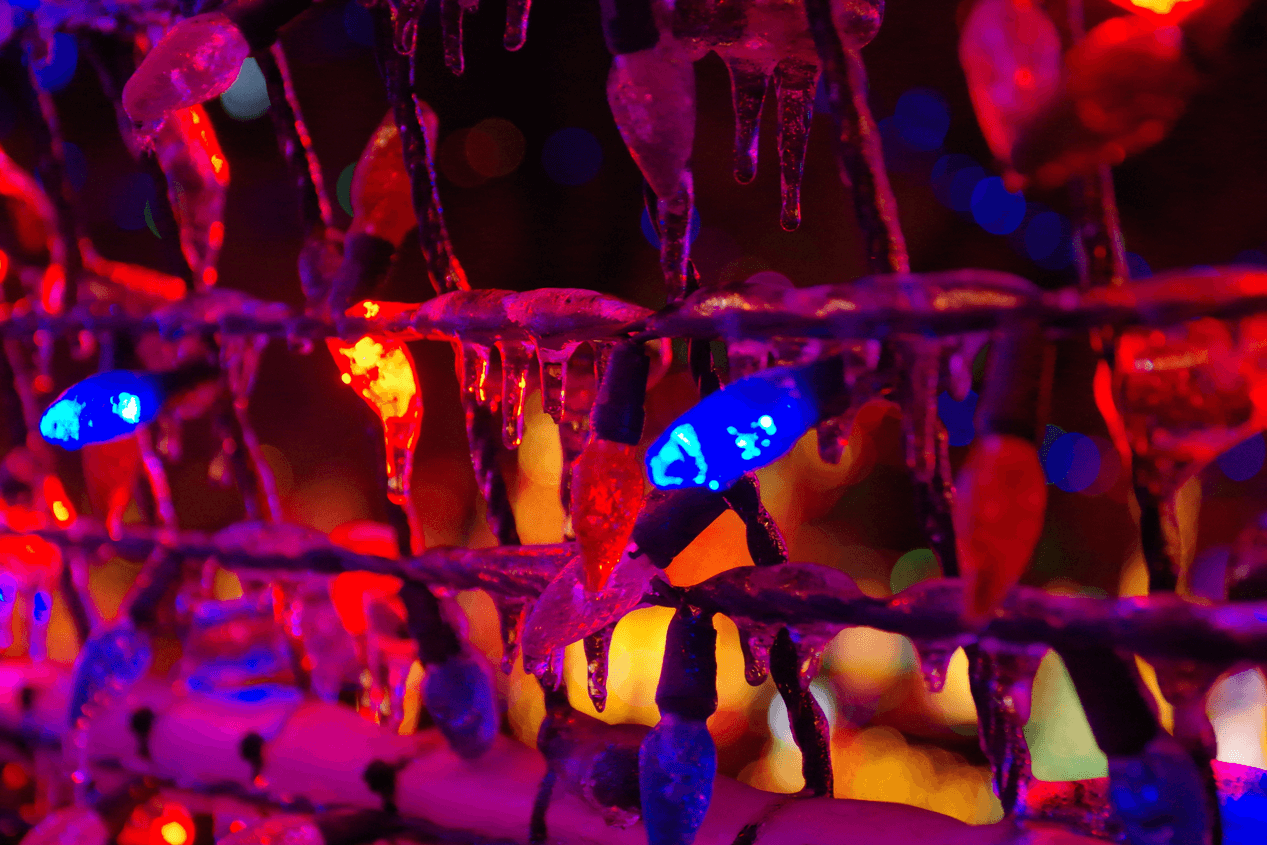 "It is such an incredible experience that cannot be expressed
through words or pictures. It's definitely a place that needs
to be seen and visited. I've been coming every year since I was little.
Amazing! Absolutely love it!"
— E. Elizabeth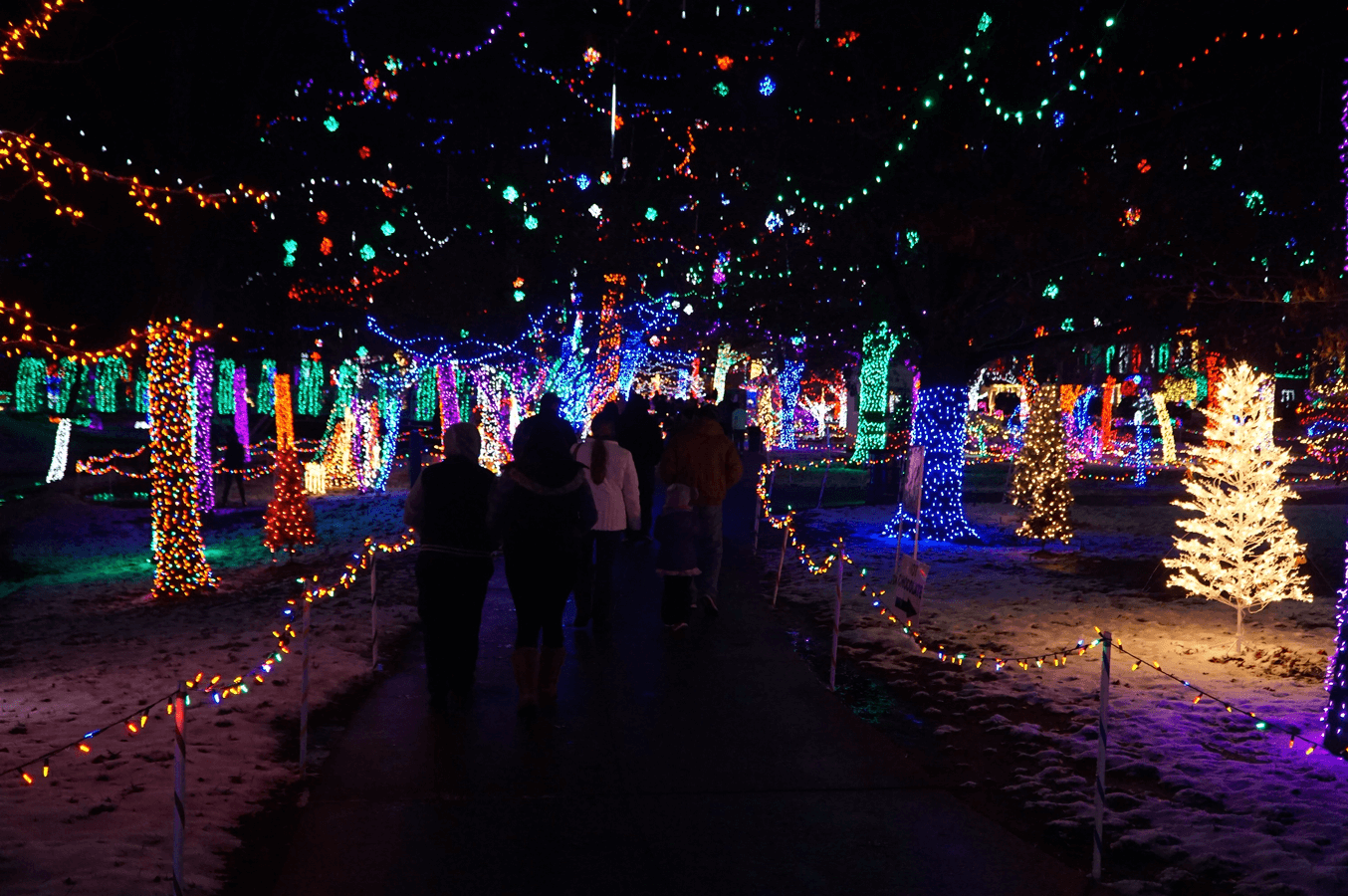 "My family and I loved it and will make this a
Christmas family tradition from now on!
Thank you for all the hard work you put into the display!"
— L. Murphy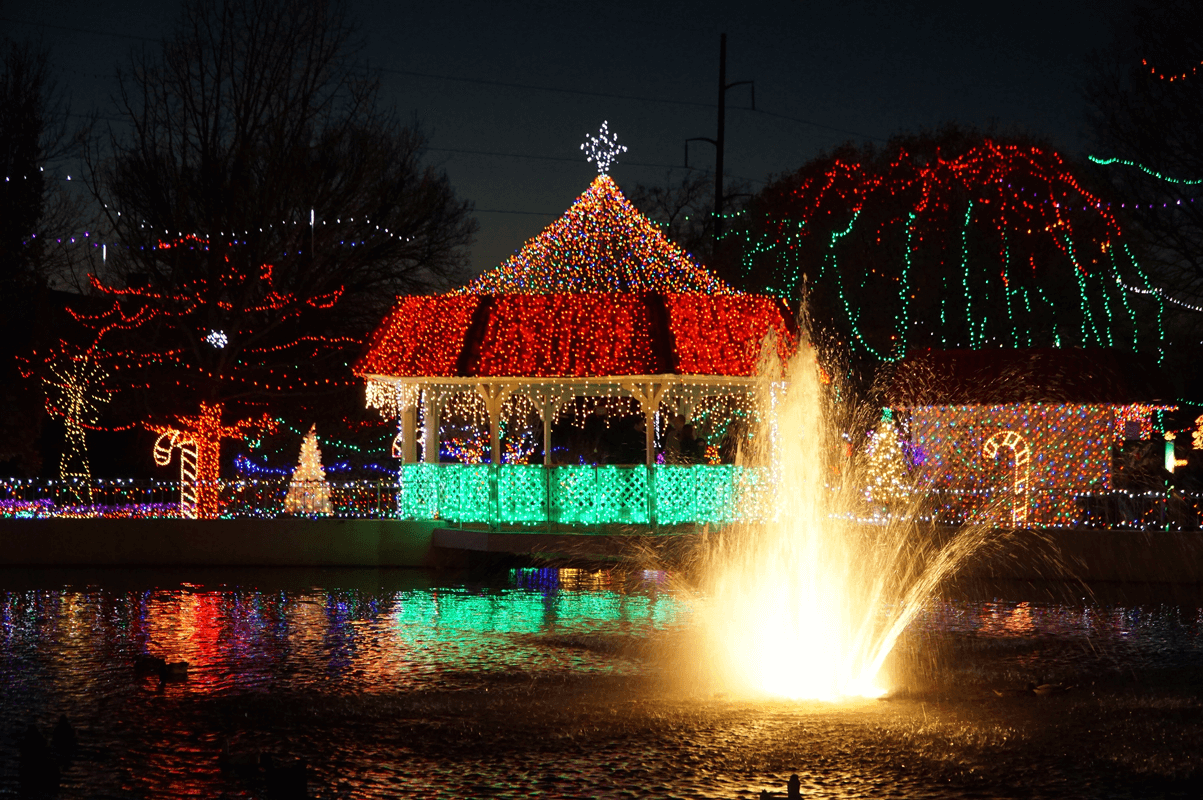 "This was my first time at the Rhema lights. I was overwhelmed!
It is by far the largest and best Christmas light display I've seen."
— K. Engie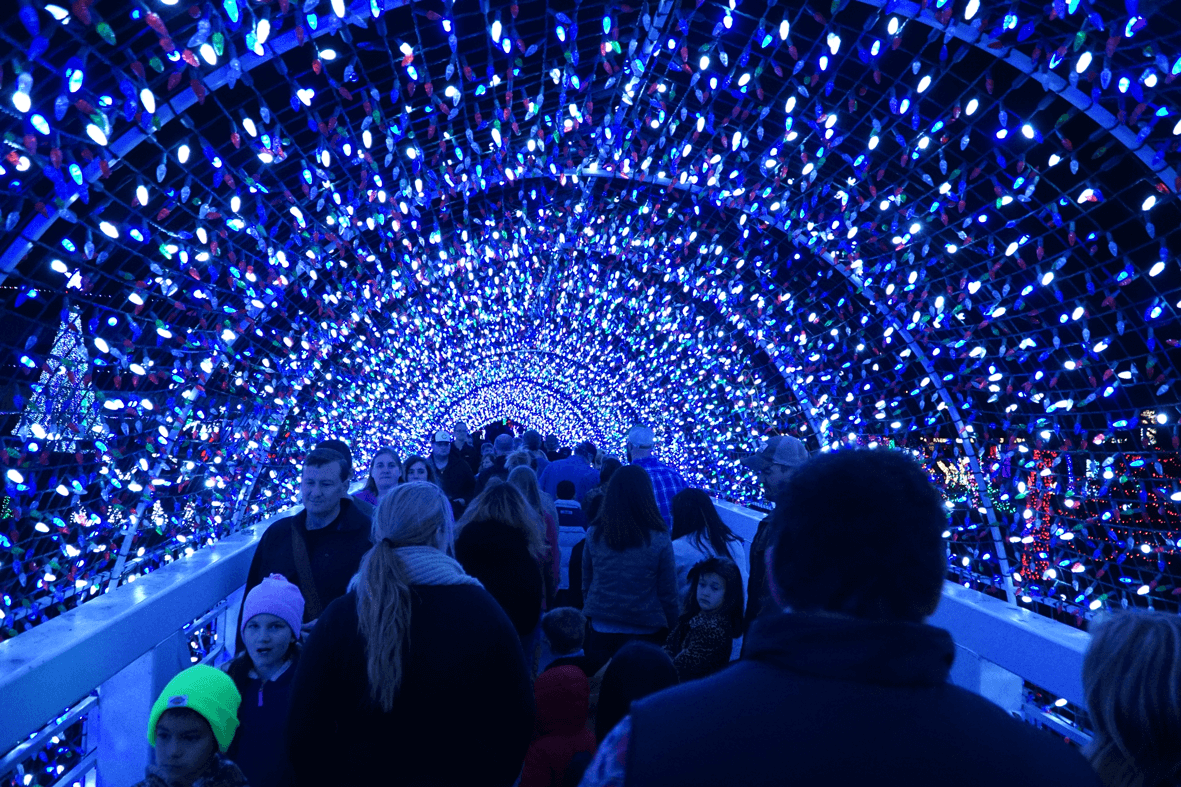 "We came to see it twice. Once to drive thru and once to walk thru.
So amazingly gorgeous!!! Never disappointed.
Worth the drive from Muskogee!"
— J. Bicknell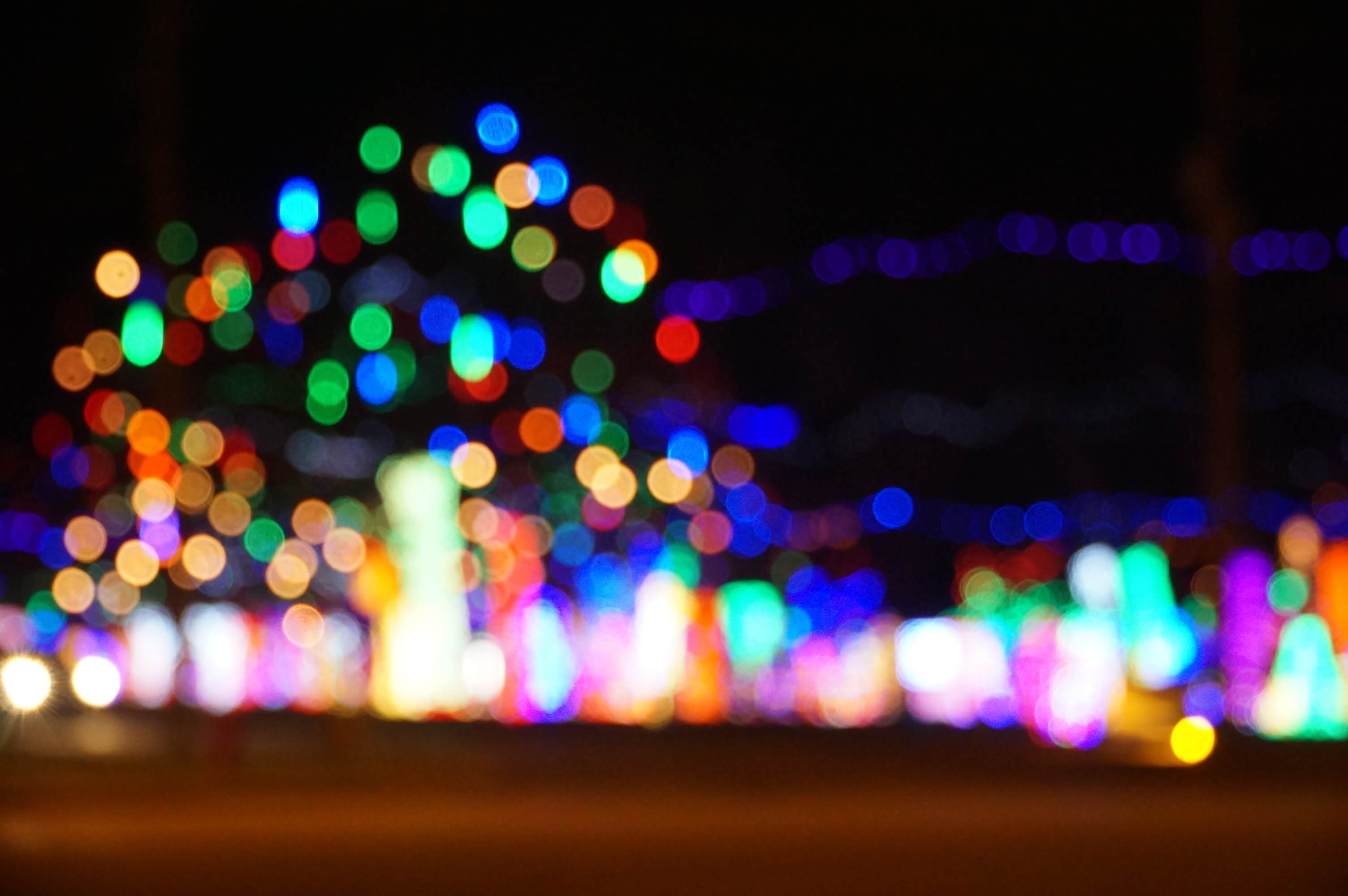 "Best Christmas light display I have ever seen.
My family and I drive 160 miles one way every year to see them.
Thanks Rhema"
— T. Webb
November 24 at 6PM — Lights on!
November 25 — January 1, 2022 at 5:30PM to 11:30PM
There are several ways to see the Rhema Christmas lights. You can drive through the campus, walk around the campus and Rhema Park, or take a horse-drawn carriage.
Text
SHINE space [AMOUNT] to 28950 and follow the prompts.
---
Gallery
---
Instagram reports: Please check the settings
Phone
(918) 258-1588 Ext. 2314
---