A Dazzling Display of Lights
Create Christmas Memories
From November 22nd to January 1st
---
Jesus Is the Light of the World!
Experience the Rhema Christmas Lights Extravaganza, a dazzling holiday tradition since 1982. Millions of newer, energy-efficient LED lights adorn the 110-acre campus, illuminating the night. From November 22nd, they will be on from 6:00 to 11:30 p.m. On November 23rd to January 1st, the lights will be on from 5:30 to 11:30 p.m., come rain or shine. This captivating display draws over half a million annual visitors from Oklahoma and beyond, and it's entirely free. Highlights include a 50-figure nativity scene, Noah's ark and animals, and a synchronized musical display. The Rhema Park bridge adds a vibrant centerpiece, while horse-drawn carriage rides and concessions add to the whole experience.
Rhema's Christmas lights aim to create a safe, joyful atmosphere and share the true meaning of Christmas, pointing to Jesus Christ as the Light of the World. Don't miss this holiday tradition, where the spirit of the season comes to life in a brilliant display of lights and heartwarming festivities. Join us and be part of this cherished holiday tradition.
Kids 5 years and under are free.
They can fit up to 4 adults.
Please note: Dates are subject to change due to weather.
Cancellations and additions will be posted to John and Teresa's Carriages LLC Facebook page.
No reservations—carriage rides are on a "first come-first serve basis"
Credit Cards are accepted
Rides end nightly at 10 PM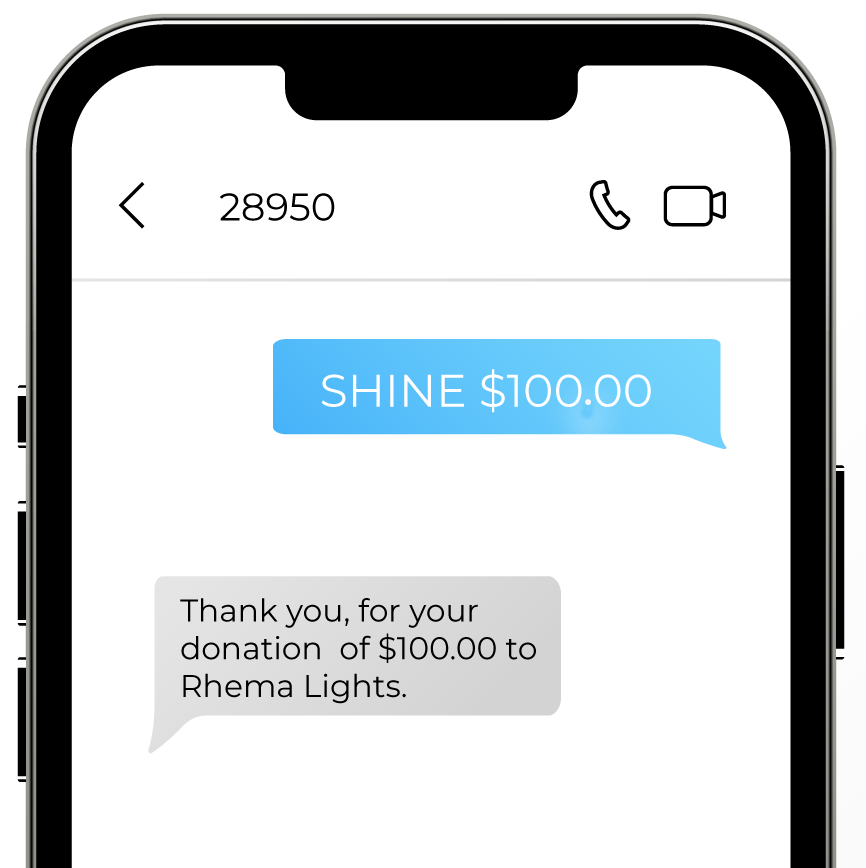 Type SHINE space [AMOUNT] to 28950 and follow the prompts.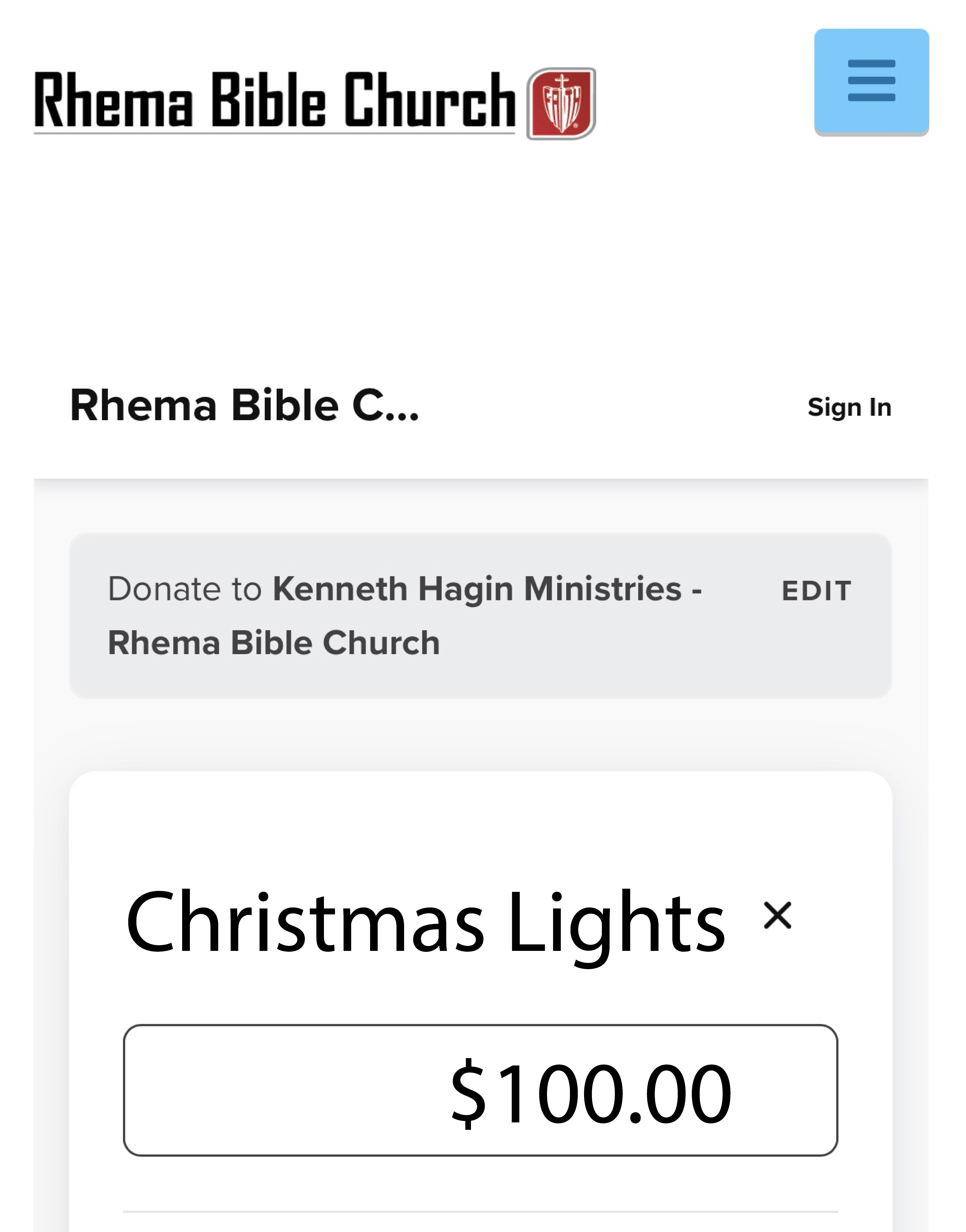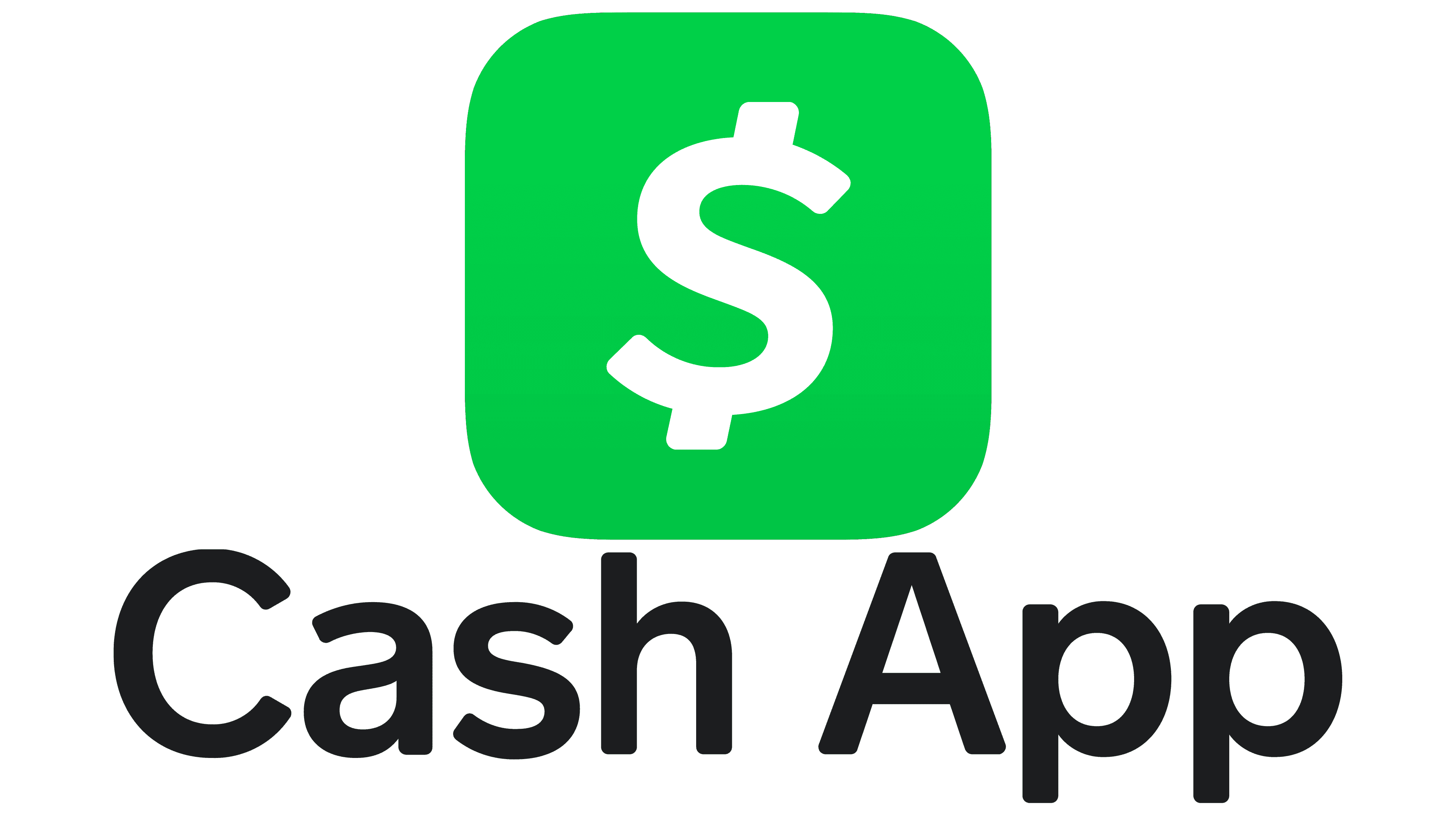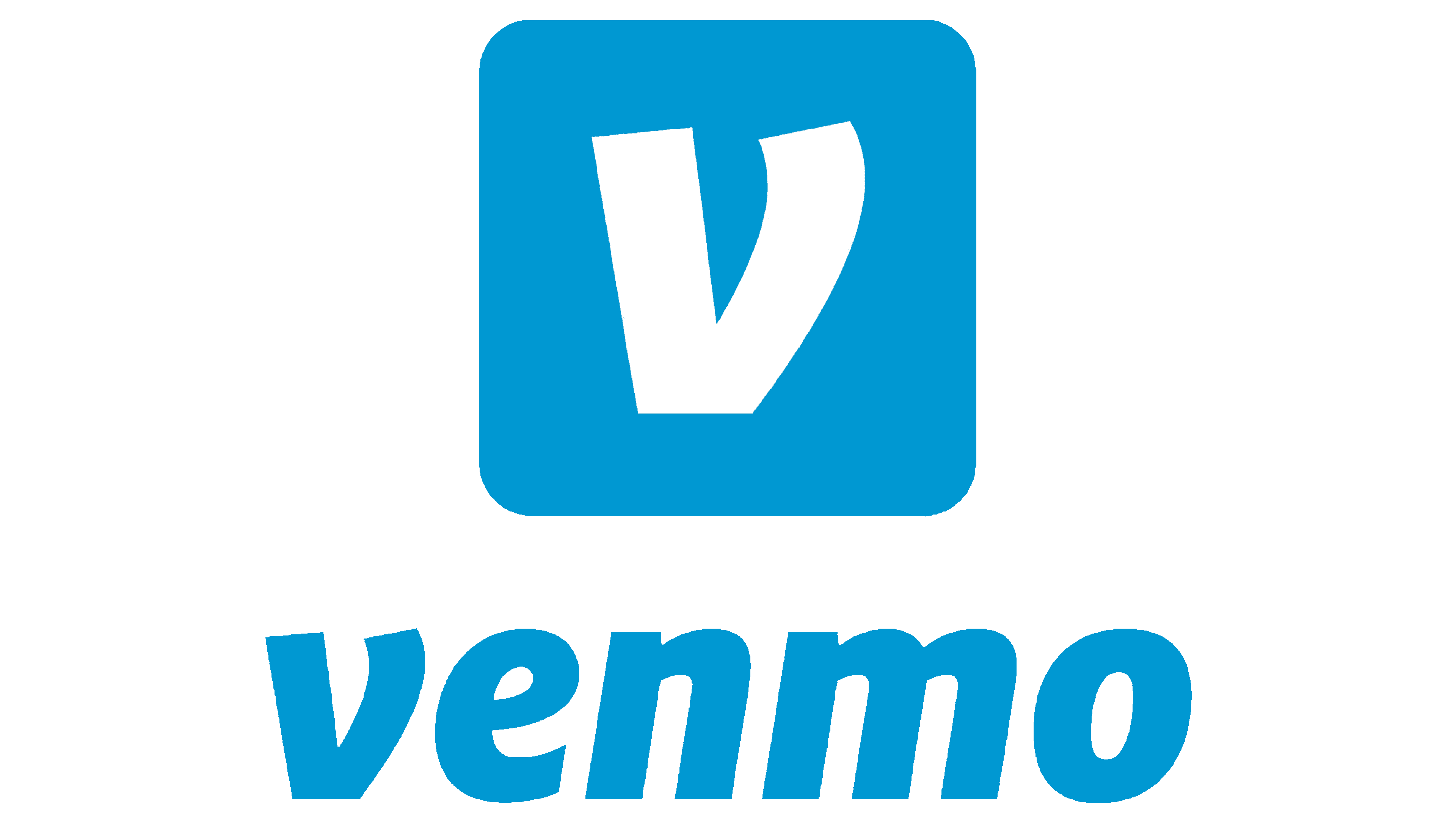 Christmas Cheer from Our Happy Visitors
Love this place for the Christmas light it's also where the kids take prom pics and when they were little used to go skating there
Earnestine McFall
2023-04-28
Had lunch in the park. Looked at the ducks..enjoyable.
Beautiful place to be at Christmas. They go all out. Love this place
We understand that finding a parking spot can be a challenge, but worry not!
We've got you covered with convenient and FREE parking options on campus.